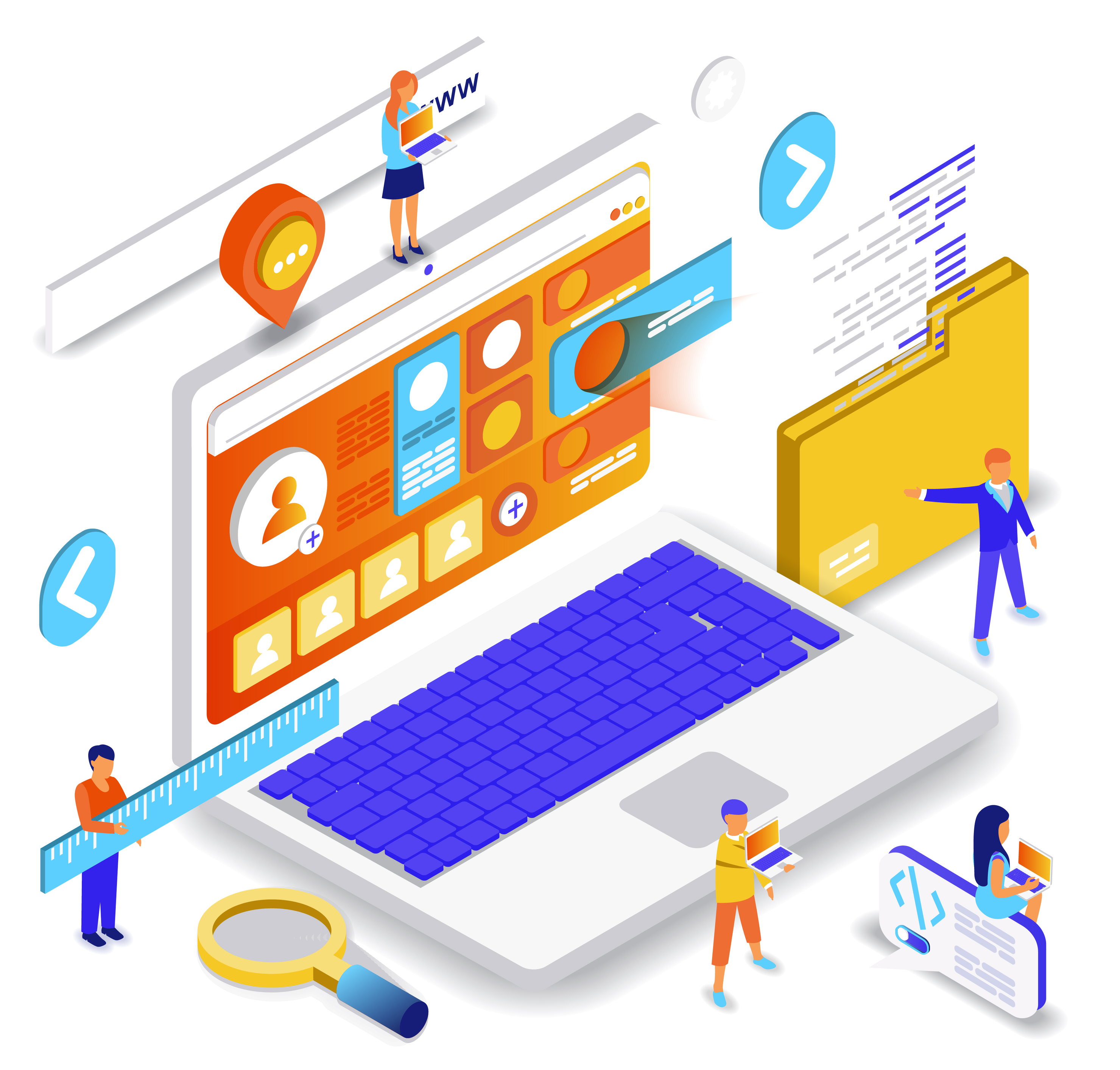 It all began in 1996 with the project management of the Bosch Workshop Network BWN. This was presented to the trade public for the first time at the Automechanika in 1996.

The Bosch Workshop Network was handed over to asanetwork GmbH in 1998, forming the basis of asanetwork, which is now known as Workshop-Net.
For further development, AxoNet Software GmbH was founded in 1998. We were the mind behind the workshop network from the very beginning and have known the entire environment for a long time.
Mission
Our mission is the constant further development of Workshop-Net, the integration of new inspection and test procedures and the support of new programming platforms.
Martin is a graduate engineer (Dipl. Ing. FH) in the field of communications engineering.
From 1986 to 1998 he worked for Robert Bosch GmbH in the field of automotive testing technology in hardware and software development.
He founded AxoNet Software GmbH in 1998 and continued the work on the workshop network.
In 2008 he discovered the Windows Home Server (WHS) and created the energy saving program "Lights-Out" for it.
Lights-Out was then licensed by Acer for their own home server model in 2009.
Martin was awarded by Microsoft as "MVP – Most Valuable Professional" for "Windows Server for Small and Medium Business" for the years 2009 to 2016.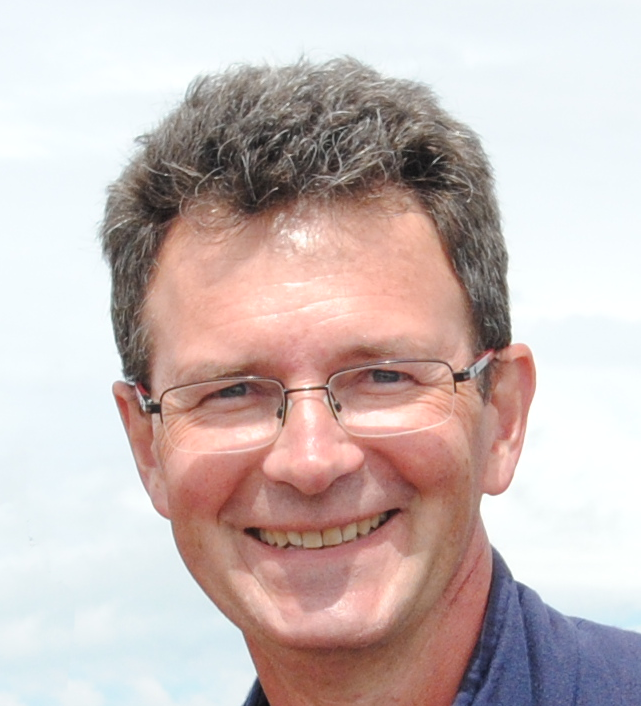 Martin Rothschink